The Opening
Impressions from the opening at Porirua City on Sunday, 10 October 2004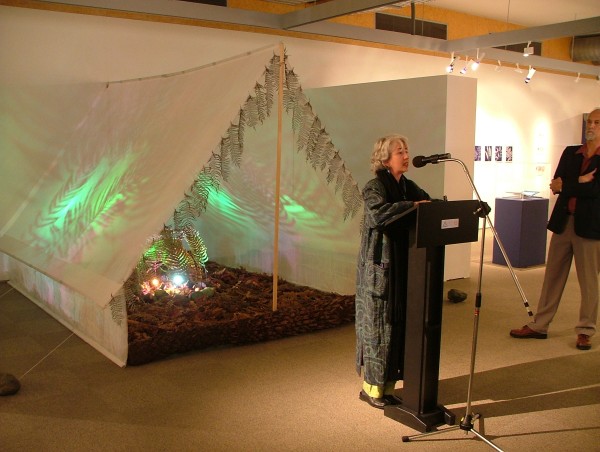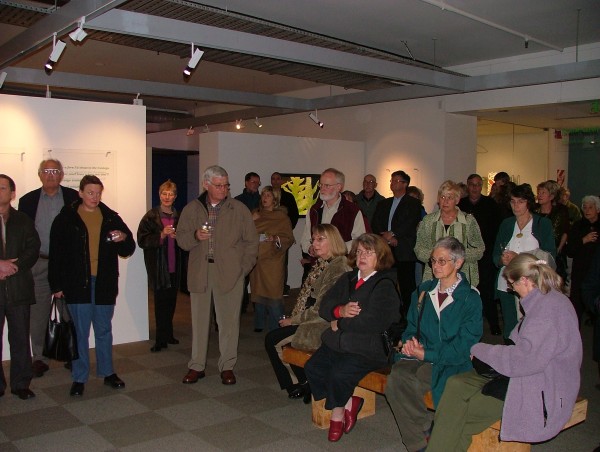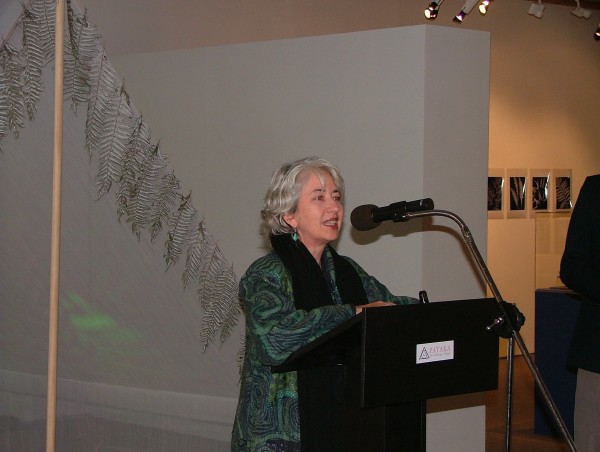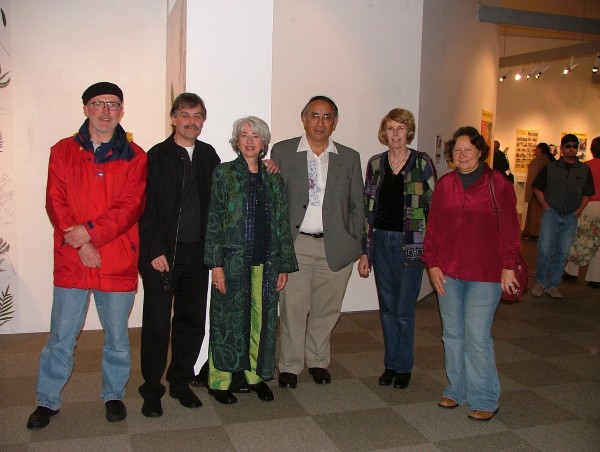 From left to right: Norbert Hausberg, Roland Idaczyk, Ruby Barnes, Darcy Nicholas (Director of PATAKA), Mrs Nicholas and Aimée McLeod.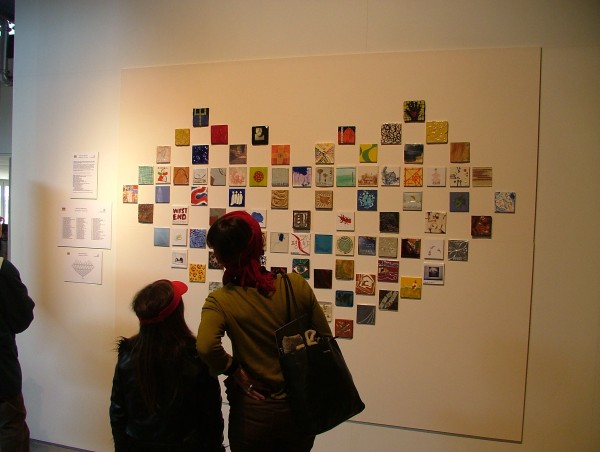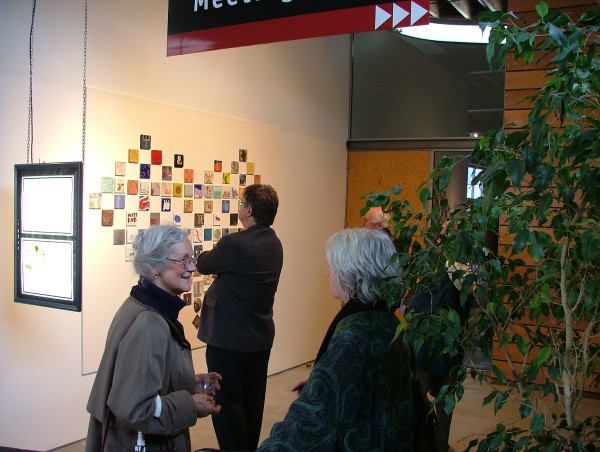 © Copyright 2004 by Roland Idaczyk, Wellington, New Zealand.
All tiles and their images are copyright by the associated artist. All Rights Reserved.
Reproduction of images or text only with permission in writing.